Our Day Programs have moved online temporarily. For more information please contact Margo Babe at margobabe@sonshinefamilies.ca
B.E.A.M. (Behavioural Energy Activity Management) is a recreational day program which provides services to adults with developmental challenges.
BEAM's services include:
Calendar and Weather
Individual Programming
Group Programming
Crafts
Community Outings
Swimming
Life skills (i.e. financial and personal management)
Make-a-Lunch
Story Time, and
Sing-along.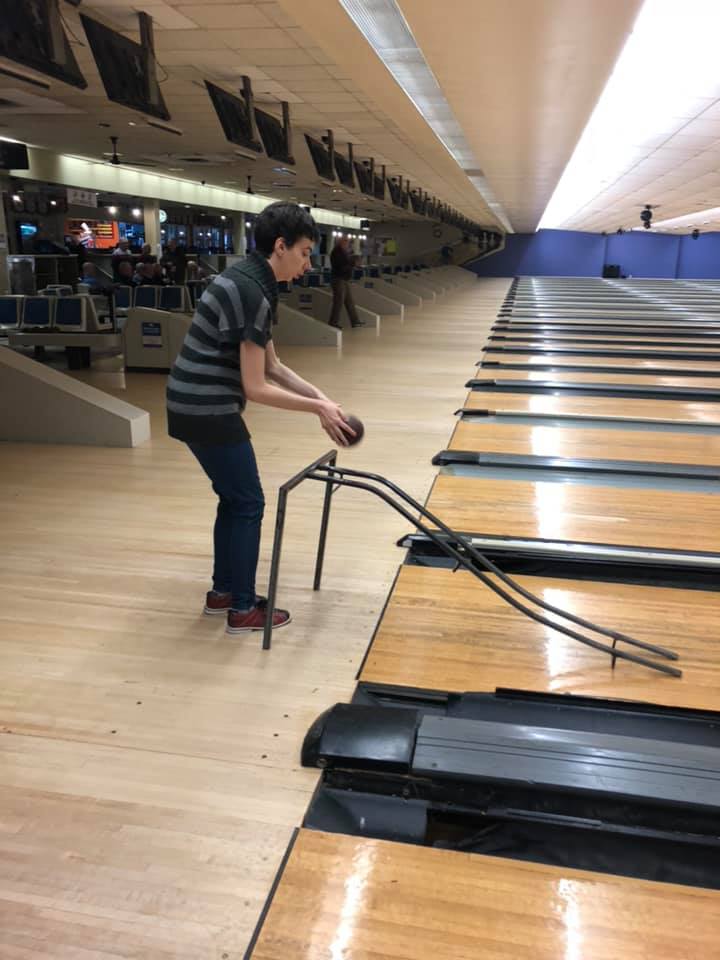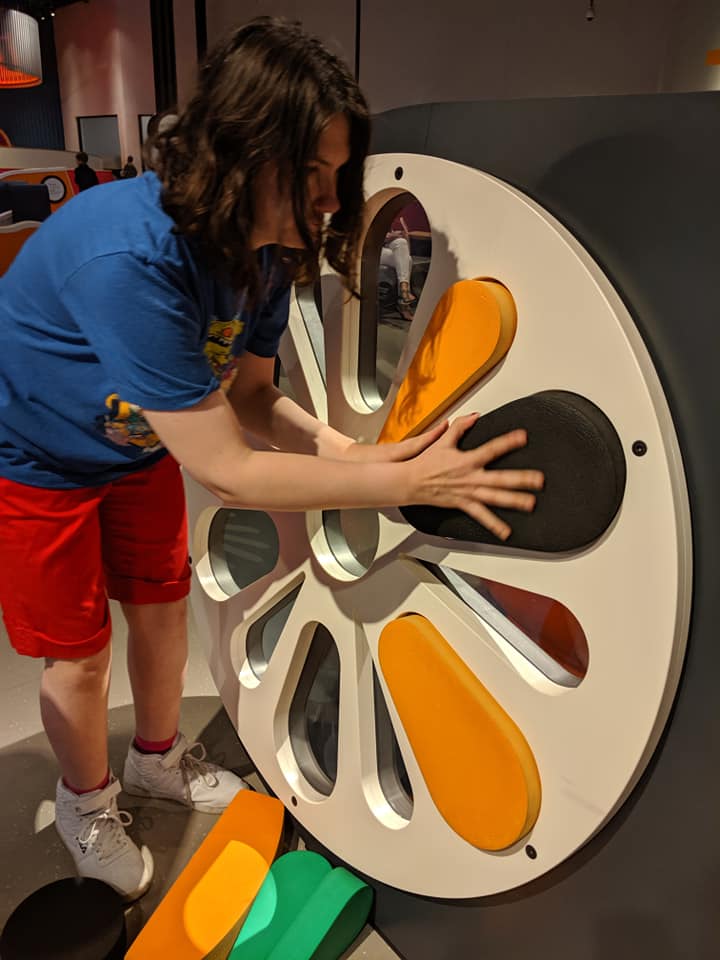 BEAM offers a relaxed yet structured environment where attendees are encouraged to work at their own pace while adhering to the day's schedule. Sonshine's BEAM day program is open Monday to Friday from 8 am – 4pm and operates on the following weekly schedule:
Monday
Morning Day Program:
Calendar; Individual Programming

Afternoon:
Swimming
Tuesday
Community Outing
(Attendees visit public attractions and participate in community events)
Wednesday
Morning Day Program:
Calendar; Individual Programming

Afternoon:
Swimming
Thursday
Therapeutic Thursday
(Attendees have a freestyle day where they are given the choice to do activities that please them at day program and allow them to relax)
Friday
Morning Day Program:
Calendar; Group Programming; Make-a-lunch

Afternoon
Sing-along